Have you ever wanted to build that perfect dungeon? You know have that chance, with Dungeon Digger.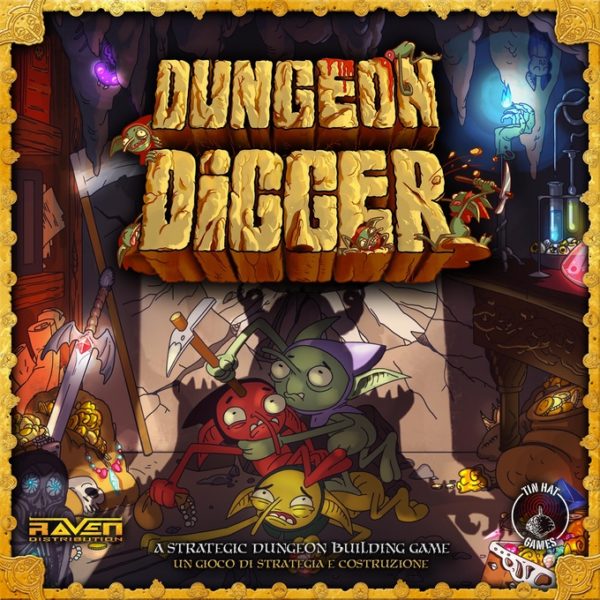 Dungeon Digger is a dungeon building game where players take on the role of horrible Dungeon Lords ready to sacrifice their servants, the Stooges, to dig the most intricate underground dungeon and annihilate their opponents.
Dungeon Digger is a competitive comic-fantasy board game with a duration of 40-60 minutes, for 2 to 6 players of age 12 or more.
The project funded in 3 days, and they are on the 4th stretch goal unlocked, you have plenty of time to get on the kickstarter as of this posting, there are 22 days to go!