Fans of pen & paper Dungeons & Dragons will have a new way to role play through a dungeon, as "Divinity: Original Sin 2" shows off its Game Master Mode. The new mode is a stretch goal promised by Larian Studios after having raised more than $2 million in its highly successful crowdfunding campaign.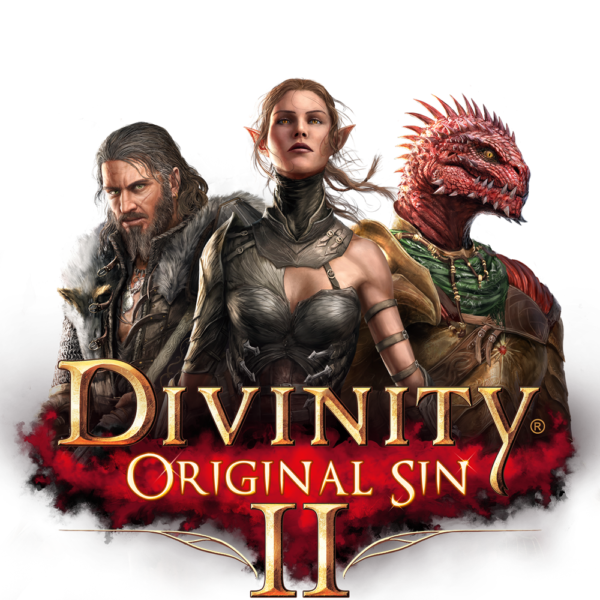 Larian Studios made sure that the new game play mode is compatible with some of the existing "D&D" modules. The developer even worked (so it would seem) with WOTC to bring the Lost Mine of Phandelver module from the starter set to the game.  They showed of their powerful Game Master feature to Polygon.
Larian Studios made the new game play mode in such a way that it has as much flexibility and open-ended interaction as they can possibly anticipate.
"It's a full modding package, You can create your own levels. The level editor allows you to make your own creatures, and you can also import those. You can create new art assets. What you're seeing here now [in game master mode] is just the storytelling part,"  Swen Vincke, creative director
Players can also upload campaigns to Steam Workshop,
"making it easy for game masters and players to find new adventures to play."
More details can be found on the Divinity: Original Sin II official website.
The Game Master Mode was a Kickstarter crowdfunding stretch goal, meaning that it is not even a core part of the "Divinity: Original Sin 2" game development plan. The game is currently available as a Kickstarter Early Access release on Steam, (Game Master Mode NOT included in the early access so far, but coming soon)  The final date for the release of the game is set for this year, although a specific date has not yet been discussed as of this time.