We told you, that an update was coming to Warhammer 40K. And we know when that will happen.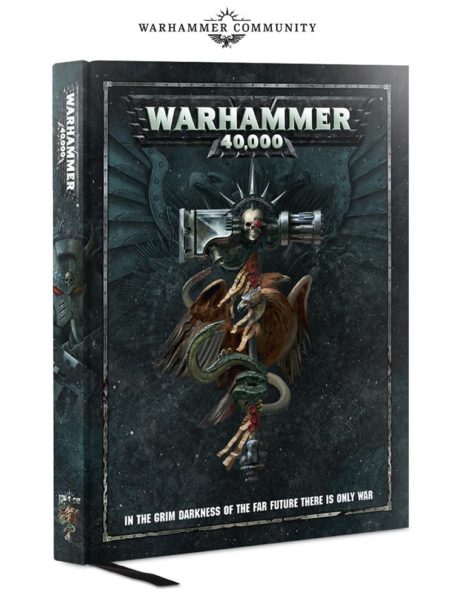 The long-awaited relaunch of Games Workshop's iconic science fiction miniature game Warhammer 40,000 will premier on June 17.
The new edition introduces a vastly new rule set as well as drastic changes to the game's 30 year old setting, without  destroying or  restarting the loved game world in the process.
Presented as a massive 280-page hardcover book, and also Games Workshop will also offer the core rules as a free pdf download.  However, the free version will not include all of the game's advanced rules, missions, and background stories.