Ever sit and wondered the age old question, who would win in a fight with Michael Myers VS Jason? well you can find out with a new board game up on kickstarter.
Horror Boards takes the horror genre events from the screen to our tabletop gaming fingertips by combining killing victims, finding weapons, fighting the victim that just won't die, and plot twists, with horror archetypes battling each other, AND teaming up to take out as many victims as possible at once. Horror Boards answers the age-old question of, "Who would win in a horror movie battle royale?"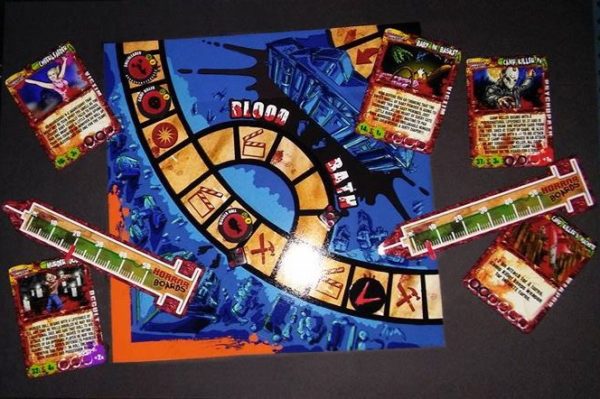 Pick your killer, pick your weapons then stalk the board for victims, remember the more kills you rack up the better!
The Kickstarter is up and running now (As of this posting) has 33 days to go, and is at 20 % of the 15,000 goal.