Netflix's live-action adaptation of Death Note now has a full-length trailer, giving fans of the original anime and manga a sense of what is in store, after a teaser trailer was released last month.
The trailer focuses on Light Turner, a high school student who comes across a notebook that gives him the ability to kill whomever he wishes without leaving a trace. All he has to know is the victim's name. In the trailer, we see Light learn how to use the notebook for his vigilante purposes.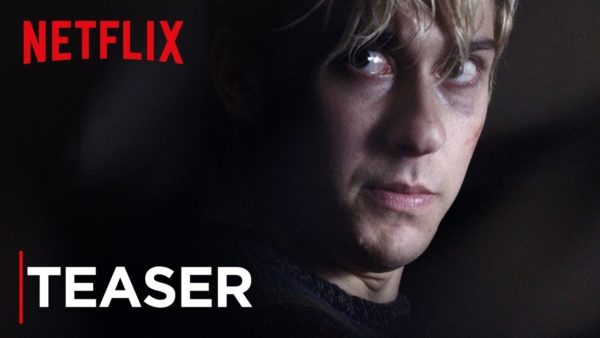 The highlight of the trailer, however, is getting a good look at Ryuk, the god of death who dropped the notebook onto Earth out of boredom and curiosity.
Netflix will release Death Note August 25th.