MetaArcade will be launching Tunnels & Trolls on August 17th to coincide with its presence at Gen Con 50 in Indianapolis. It will be launched on the App Store and Google Play on the 17th and later for PC / Mac / Steam.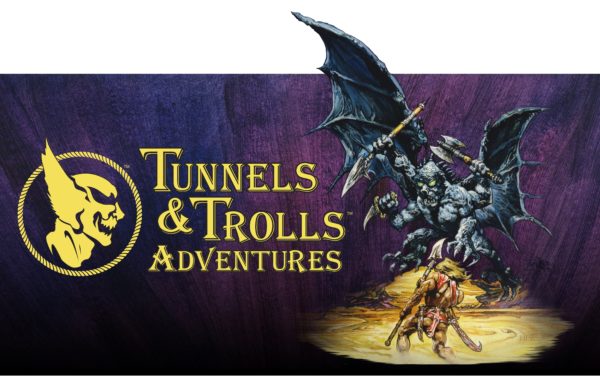 Tunnels & Trolls Adventures is a dungeon crawling RPG experience that brings new and classic quests to life from Tunnels & Trolls, the second RPG ever published. The game is the first component of MetaArcade's new platform, with the other being the upcoming Adventure Creator software that will allow players to create their own quests for the game.
In over 40 years since its inception, Trollworld has grown rich in lore and story. With Tunnels & Trolls Adventures, we aim to bring these classic stories to life, launching with many remastered solo adventures beyond Naked Doom and Buffalo Castle.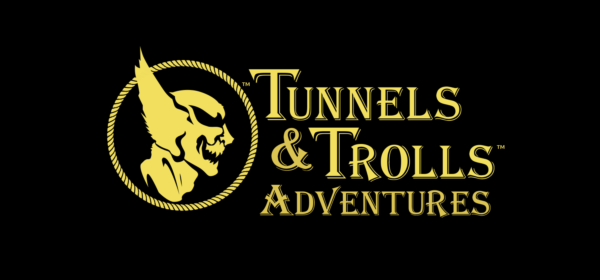 Up next will be the launch of the
Adventure Creator
, and let you create and publish your own
sword and sorcery adventures
in the world of
Tunnels & Trolls
.
We have all ready scheduled some time to stop by the booth and talk them again this year! So stay tuned!