The winner for the Spiel des Jahres, game of the year, is the tile laying game, Kingdomino by Bruno Cathala.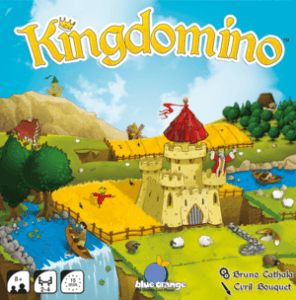 The game is available now at your  FLGS or Amazon so you can add this to your gaming library today.
and last but not least, is the the winner of the Kennerspiel des Jahres, connoisseur/expert game of the year, which is EXIT the Game, a room escape series from Kosmos.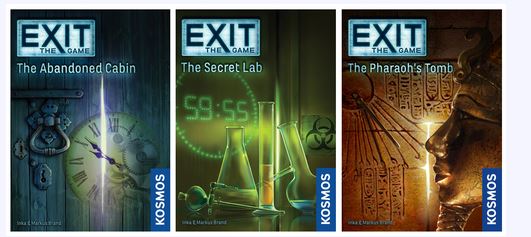 The exit series of games, is also available your local FLGS or Amazon
Exit: The Abandoned Cabin Game
Exit: The Pharaoh's Tomb Game
Exit: The Secret Lab Game
A Big congratulations to all the winners!
*Note the above links are AFFILIATE LINKS, DDO Players will get a small percent of the sale, this is another way you can help support the site*