Asmodee has announced their plans to bring 11 more tabletop game to the realm of the digital world.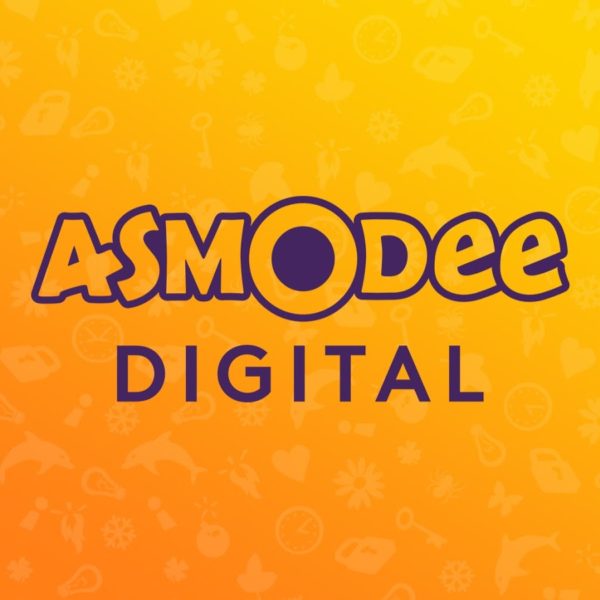 First up are the ones that are slated as coming soon
To be released before the end of 2017:
Slated for 2018:
Are there any on the list you're excited about? Personal I'm excited for Zombicide! For more information, hit up the Asmodee Digital Page.