Ah, fall is in the air, the leaves are turning, pumpkin everything abounds, and of course, there is a vampire trying to cause a total TPK.

Ravenloft started out as a special adventure that Tracy Hickman would run every Halloween, you too can start that tradition, and save some hard-earned money in the process!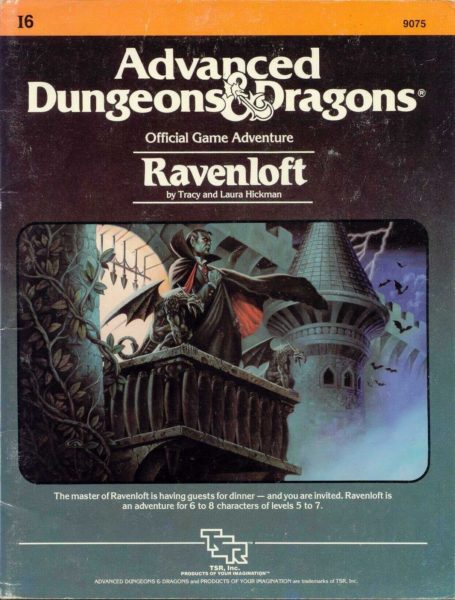 Right now through Halloween, the DMsGuild has all things Ravenloft on sale, from I6 up to the 5e Adventures League content, it's on sale. Hurry you have until October 31st to get in on all the vampire goodness!
Thanks to Brac Barefeet for the tip!
The DMsGuild links found above, are AFFILIATE LINKS. DDO Players will receive a small percent of your sale. This is just a small way you can help support the site.