SSG gave us all a Halloween treat a few days early. They release a set of wallpaper featuring Count Strahd himself.
Available in a few different sizes,  Ultrawide 3440×1400, Widescreen 16:9, Monitor 4:3, Mobile/Vertical 1080×1920.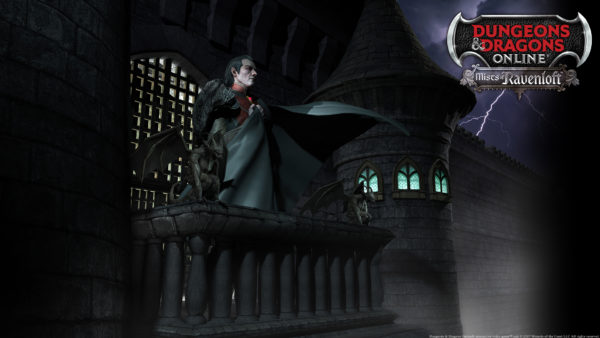 The astute among you might notice this is a great homage to the classic Clyde Caldwell AD&D 1st edition painting,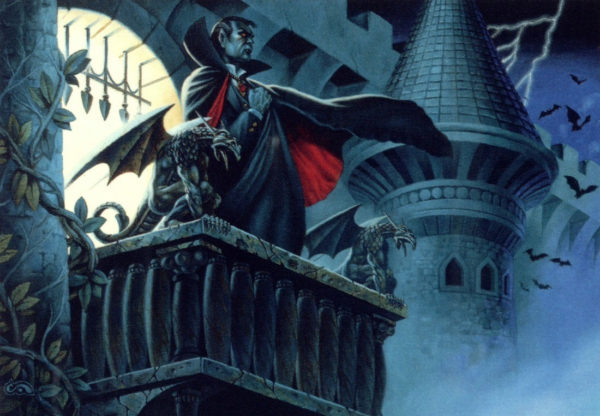 which I was very excited and happy to see. So kudos to the art department for this subtle nod.
You can download the wallpapers from the DDO website and "Strahdify" your desktop today!