You can let voice be known and cast a vote for the Tabletop Game of the year at SXSW (South By Southwest)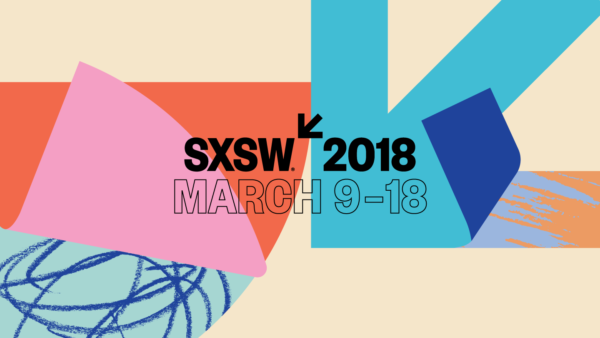 South by Southwest (SXSW) is an annual festival celebrating film, interactive media, music, and gaming.
Most of the SXSW gaming portion of the festival is dedicated to video games, but tabletop gaming is growing and this year the program includes the award for "Tabletop Game of the Year" Also this year there will be a dedicated area for board game free play and tournaments.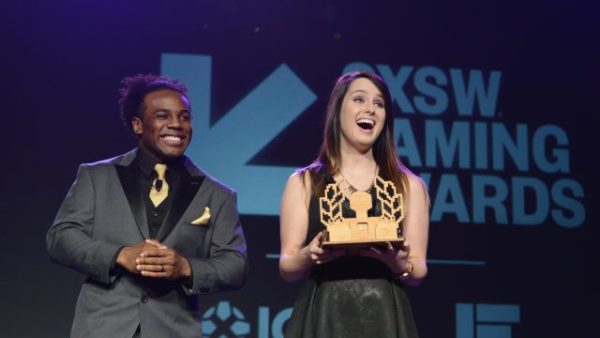 The nominees are:
Clank! In Space – Renegade Game Studios
Gloomhaven – Cephalofair Games, & Hobby World
Near and Far – Red Raven Games
Santorini – Roxley
The 7th Continent – Serious Poulp Inc.
You can vote over at the SXSW Website
The winner will be announced at the SXSW Gaming Awards show on Saturday, March 17.