It would seem that Amazon CEO Jeff Bezos is getting serious about Prime's Video offerings, as not only is a Lord Of The Rings TV Show in that works, that our sister site LOTRO Players told you about, but Deadline is reporting that also a Conan The Barbarian show in the works!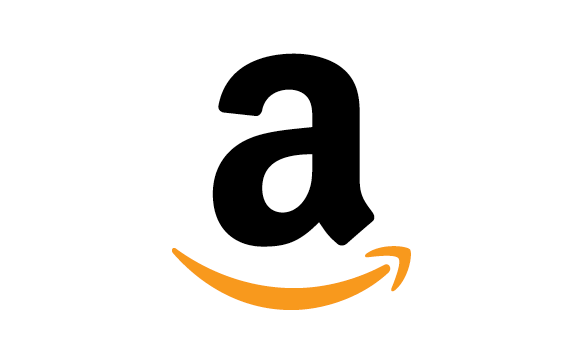 Based on Robert E. Howard's original books about the fantasy icon, This new adaptation will reportedly stick more closely to Howard's books, telling the story of a tribal warrior who "wanders the mysterious and treacherous world of civilization where he searches for purpose in a place that rejects him as a mindless savage."
The TV series is being helmed by Ryan Condal (Colony), Miguel Sapochnik (Game of Thrones) and Warren Littlefield (Fargo, The Handmaid's Tale).
Conan the Barbarian first entered pop culture in 1932 with a series of fantasy stories published in Weird Tales magazine. The character would go on to have an almost mythic popularity, continuing to appear in fantasy magazines long after Howard's death in 1936. Dozens of writers published book editions of Conan, some based off old Howard stories, or recreated from unfinished Howard manuscripts.
In 1982  Arnold Schwarzenegger starred in Conan the Barbarian and its sequel, Conan the Destroyer, this is what most people think of and know about Conan.  There have also been two animated TV shows based on the character and a short-lived 1997 syndicated action-adventure series, Conan the Adventurer.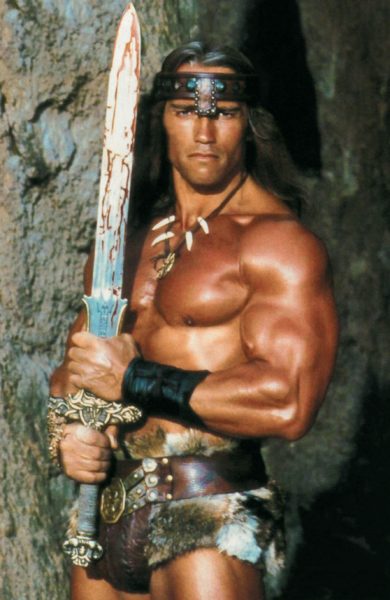 There are no details yet on the planned premiere date of Amazon's Conan TV series, or when production for the remake will start.