Listen And Download Link
Podcast: Play in new window | Download (29.3MB)
We talked about the ten week competition MikarDDO is organizing, Drac talks about how the Temple RNG is still eluding him for the dagger and longbow. Outside of DDO we break some MAJOR NEWS about the battlebards kickstarter!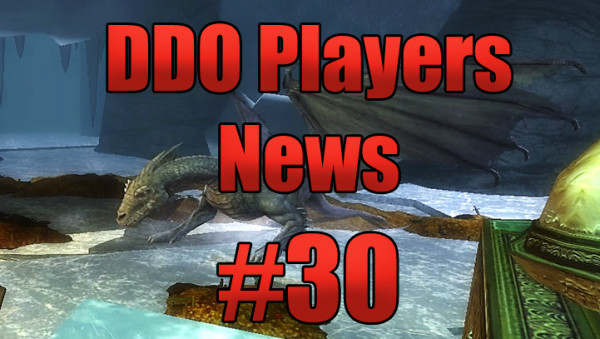 Game News
The DDO Chronicle: Issue 139
Store Sales
Free Sample Of The Week April 24th – 30th
Lesser Slayer Count Boost x1 Use Coupon Code BCSL4 1/Account
20 % OFF
Augments
Jeweler's Tool Kit
Cosmetic Armors
Cosmetic Hats, Helms, & Headwear
DDO Players News
DDO Players Screen Shot Of The Week #17
News Beyond DDO
Battlebards Kickstarter Exclusive Breaking News
D&D Alumni Gives Us An Elementary Look at the Planes
Designer Diary: Temple of Elemental Evil Board Game
Week in DDO
Drac Week
Rogue LVL 13
More Temple.. More RNG Denying Me A Drop!
Pineleaf Week
Castle Ravenloft Board Game
Donations
To help support DDO Players, simply go to the donation page where you can support The Players Alliance on Patreon.  There you will find rewards including a mention on DDO Players News Or Even be able to guest host with us!
Feedback
iTunes Reviews
This week we did not receive any reviews but would love your support!
Featured Comments
Pax Terminus left a comment on To Subscribe Or Not Subscribe
It all depends on how much you play the game really. If you are committed daily team player, VIP is a way to go.
If you are guy like me, who can only play 1 or 2 evenings per week and is otherwise a long-term player, because he enjoys the game, but has a busy RL – you are better off spending that $99 on Turbine Points that will last you 2 or 3 years. On top of that I frequently play solo, because let's face it – a lot of people who treat DDO like if it was their only goal in life (and feel an urge to "keep up") are not that much fun to begin with – those are the people who are constantly pestering you about "Dude, it is so much fun being a Warforged Favored Soul." or will kick you out because your character not being min-maxed enough and not fitting in one of the "approved" builds.
Emails
Erdrique Sends Us An Email
Hey Draculetta and Pineleaf.  Erdrique here just wishing to say "hi."  How are you doing?  I heard from episode 28 that you guys didn't receive an email so I wanted to drop you a line :).  I always have to download and listen to the podcast on Wednesdays because I'm generally getting ready to play PNP on a digital platform on Monday nights when you guys air your show live.  Speaking of playing PNP through a digital medium, I remember Draculetta mentioning doing with a software program that escapes me at the moment.  I just wanted to let you know that my friends and I use a free software program called Maptool to move our characters across a digitized map.  We also use Skype to talk.  Maptool allows you to do a variety of things, including developing various forms of shading and other mechanics.  It does have some quirks with it but the fact that the software is free makes up for that.  In any case, give it a look.  You can find it at RPTools.net.
Now back to DDO.  I was looking through the loot items available from the Temple of Elemental Evil and I would really like to see that quarterstaff for my thief acrobat!!  Now I will definitely have to plunge in there and see what I can find.  As always, excellent job on the podcast!!  Later, your resident stalker :), Erdrique.
Contact Us
Email us!
podcast@ddoplayers.com
Follow us on Twitter!
The Players Alliance @PlayersAlly
DDO Players @DDOPlayers
Draculetta @Draculetta_72
Pineleaf @PineleafNeedles
Final Thoughts
The Players Alliance LIVE Shows
Mondays at 8:30 p.m. Eastern – DDO Players News
Thursdays at 6:30 p.m. Eastern – Guild Wars Players News
Saturdays at 8:30 p.m. Eastern – LOTRO Players News
Join Us For Our Live Shows! ddoplayers.com/live/