The numbers are in , and once again Gen Con 2016 shows more gamers and enjoying "The Best Four Days In Gaming"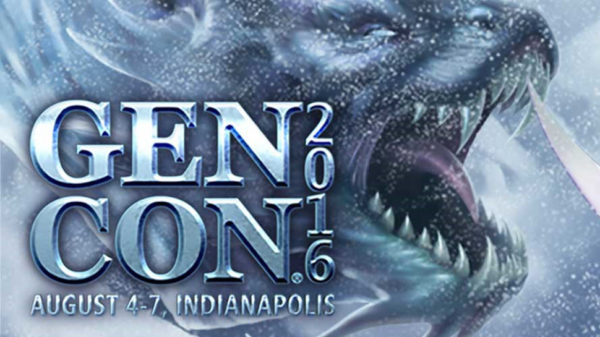 Gen Con 2016, which for the first time featured more than 500 exhibitors and an expansion into Lucas Oil Stadium, continued a seven-year streak of record turnstile attendance with 201,852 attendees, up 2.5% from 2015 attendance. Unique attendance remained nearly flat, ending at 60,819. Unique 4-Day Badge holders increased 4% year over year.
Adrian Swartout, Owner/CEO of Gen Con LLC Says :
"Our goal when planning Gen Con 2016 was to optimize the attendee's experience, We introduced a new pricing structure to incent earlier badge purchases to help improve show planning, and also created more comparative value with our 4-Day Badge. By growing the Exhibit Hall and expanding into the stadium, we were able to improve attendee traffic flow and offer more entertainment opportunities. Reviews of this new show experience have been overwhelmingly positive."
It was not just attendance, that was up. Gen Con also set records with the number of events at the convention, surpassing 16,500 ticketed events. The pre-show Trade Day program, held on August 3, once again sold out with more than 550 participants.
Wondering about the impact Gen Con has on Indy? Leonard Hoops, President & CEO of Visit Indy said
"Gen Con is a one-of-a-kind cultural event that energizes our city and drives about $71 million in annual economic impact. Central Indiana's hospitality community looks forward to the 'Best Four Days in Gaming' all year and we are proud to be the event's host city for the 14th time. We congratulate Gen Con's leadership team on seven straight years of record-setting attendance in Indy!"
Gen Con's official charity partner of 2016, The PourHouse, will receive more than $35,000 from donations created from on-site programming, including a large contribution from Mayfair Games.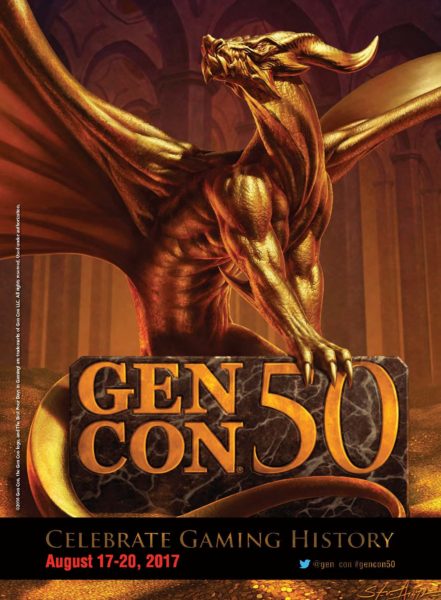 The convention returns next year to Indianapolis, August 17-20, to celebrate the historic Gen Con 50.