Community Manager Cordovan broke the news on the forums that we have our latest Guest Dungeon Master For Update 32: Against the Slave Lords
We are excited to announce that Travis Willingham recently wrapped up a recording session for Against the Slave Lords! Some of you may know Travis from his extensive animated resume, but others may know him from the Geek and Sundry web series Critical Role, where he plays the character Grog Strongjaw. IMDB.com lists more than 270 credits to his name, including many video games and shows you've likely seen or played. We're honored to have him be our next Dungeon Master!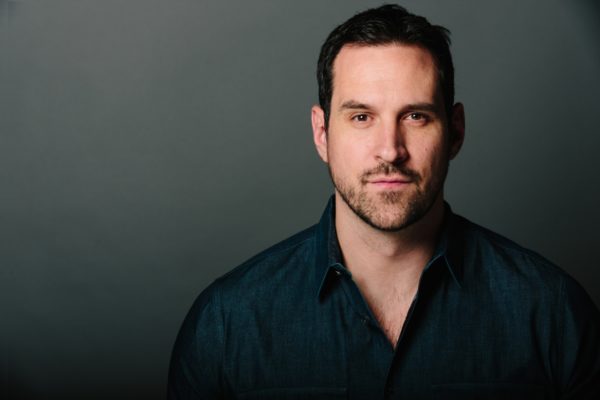 Mr willingham has major voice talent, if you have ever watched the Marvel animated movies, he's the voice of Thor. and of course the amazing work he does on Critical Role as Grog Strongjaw, I'm hoping that we might even see a bit of cross promotion from Geek & Sundry and Critical Role.
Can't wait to hear him voice his DM work.
Here are some examples of his work in Video Games :