Cryptozoic Entertainment, leading creator of board games, trading cards, and collectibles, and Hobby World, leading Russian publisher of board games, announced today that they are partnering to release Master of Orion: The Board Game in the U.S. in early 2017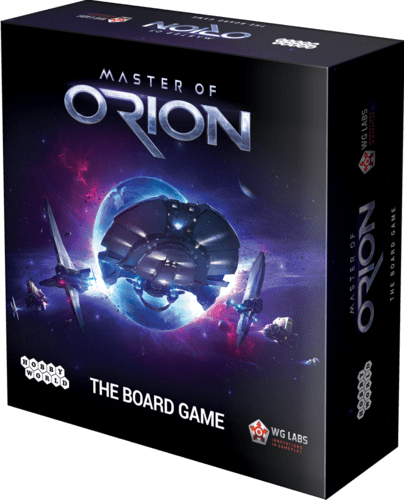 Based on the classic strategy video game, the competitive tableau-building game requires 2-4 players to choose from several races (Humans and various alien races), build systems using their cards, and manage their resources in order to win.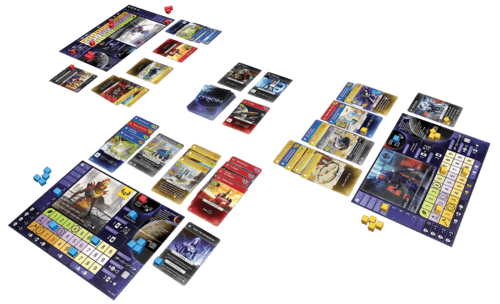 "We are very proud of Master of Orion. It is a captivating and multifaceted board game that we hope will gain the appreciation of gaming fans. Our previous experience joining forces with Cryptozoic Entertainment to release Spyfall showed us there were only best-in-class professionals working at the company. We look forward to developing our partnership with Cryptozoic further by working together to release one of Essen Spiel 2016's favorites, Master of Orion: The Board Game, in the U.S. market in early 2017." – Hobby World Statement
Master of Orion: The Board Game will be available at retailers nationwide in early 2017. Cryptozoic and Hobby World will announce a specific release date in the coming months.