Kobold Press recently published the Tome Of Beasts, Which brings more than 400 new monsters to 5th Edition. Whether you need dungeon vermin or a world-shaking personification of evil, the Tome of Beasts has it!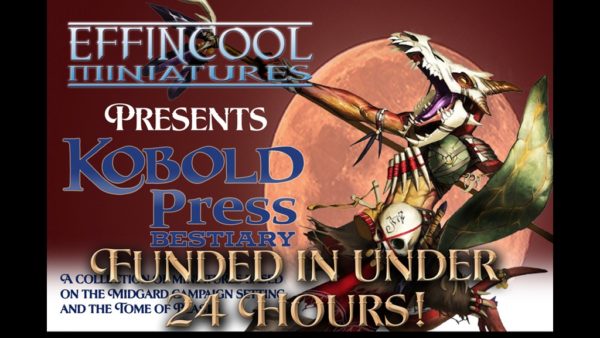 Effincool Miniatures  obtain a license to produce miniatures based on Kobold Press Works, The Kobold Press Bestiary Kickstarter is the first 28mm they are making and are featured monsters from the Tome Of Beasts.
The Kickstarter is up and running now, and funded within 24 hours, so they are knocking those stretch goals out as we speak.
For $40 you can pick six miniatures from the core set, and for $80 you can choose 12. $120 gets you the full 20 core set of miniatures. You an also add on miniatures from the stretch goal set as they are unlocked.
As of this posting, you have 23 days to jump in.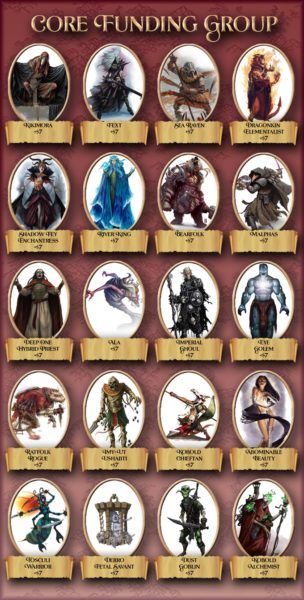 *Note the above links are AFFILIATE LINKS, DDO Players will get a small percent of the sale, this is another way you can help support the site*