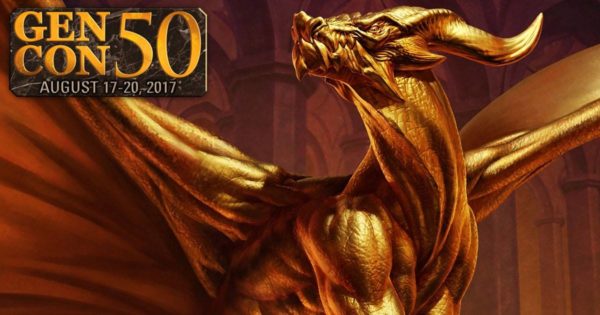 Gen Con, the longest-running game convention in North America, will increase its 2017 presence within Lucas Oil Stadium (LOS), adding exhibition and event space to the same play field used by the NFL's Indianapolis Colts. To commemorate 2017's historic Gen Con 50, the convention will create a showcase area on the LOS field that honors the first Gen Con, held in the 1967. In this space, attendees will get to see gaming artifacts and tributes to the early Gen Con events, including a homage construction of Lake Geneva, Wisconsin's Horticultural Hall.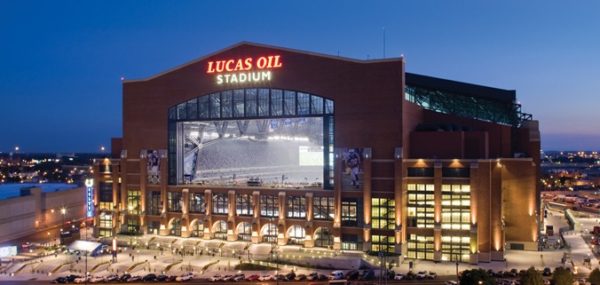 "Gen Con 50 will be the largest and most exciting yet, Our expansion inside of Lucas Oil Stadium reflects the increasing scale of the convention, but also will allow us to comfortably fit a tribute space that is approximately to scale of the first Gen Con, right on the field." Adrian Swartout, CEO/Owner of Gen Con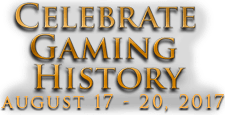 As part of this new space agreement, Gen Con's already large games library space will relocate from the Indiana Convention Center, expanding further in its new location on the LOS field. Game companies such as Co-Sponsor Mayfair Games, Twilight Creations, WizKids Games, and numerous event organizers will host activities in this new space. True Dungeon and Anime & Animation events will return to Lucas Oil Stadium. Free-to-play Kids' events will have a dedicated space, as well. Further event details will become available in May. Altogether, Gen Con this year will use 152,000 square feet of the stadium, including two exhibit halls and the entire field level.
"We are delighted with Gen Con's continued growth and success in Indy, Lucas Oil Stadium was connected to the Indiana Convention Center and deliberately designed to serve as a multi-purpose venue to provide exactly this kind of flexibility in growing events here. We look forward to activating the Lucas Oil Stadium field level for Gen Con's partners and gamers from around the globe." Leonard Hoops, president and CEO of Visit Indy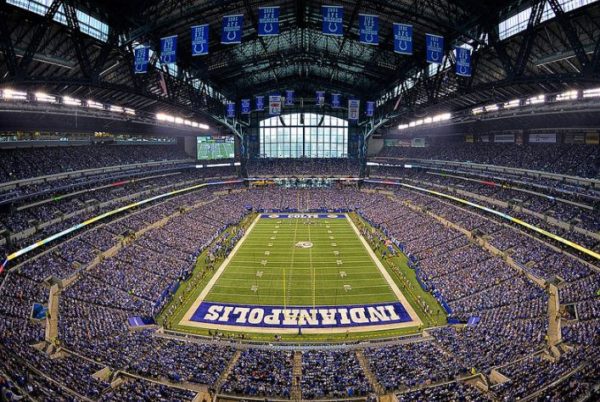 Badges are currently available at gencon.com, and registration for ticketed events, including those held at Lucas Oil Stadium, will begin on May 28 at noon (Eastern).