We have not talked about Pathfinder Online at all yet, so it's sad that we start with this news.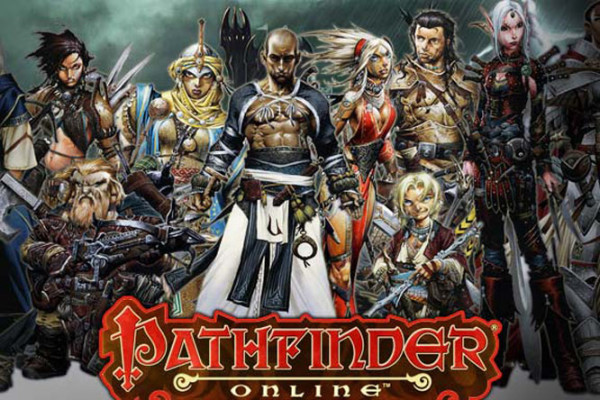 Paizo CEO Lisa Stevens has announced to Pathfinder Online supporters that the majority of the Goblinworks team working on the game has been laid off.
"We knew we needed a certain amount of money to finish to build the game, and we came really damn close, but we just couldn't find the last bit of funding that we needed. Last Friday, we had to lay off most of the staff. I couldn't pay them anymore. We gave them lots of warning, so they all knew this was coming."
Looks like there are just 3 people left. CTO Mark Kalms, Art Director Mike Hines, and Designer Bob Settles are all that remain.
To make matters She goes on to say
Ryan Dancey needed to resign from the company for personal reasons.  We were very sad that he needed to leave us, but supported his decision because it is in the best interests of Ryan's life outside Goblinworks.  In Ryan's absence, the board of directors has appointed me Acting CEO.
The game will still be in development, With those that are left at the studio.
For the past few weeks, we have been shopping Pathfinder Online to a number of other game publishers, looking for a good fit to take the game on and fund it over the finish line.  There have been quite a few companies coming out of the woodwork to discuss this with us and we are in ongoing talks with a number of them about the possibilities.  More companies enter the fray every day.  These kinds of things take some time, though we are motivated to see them through as quickly as we can.  At any moment, one of these publishers could agree to buy the game and we could quickly ramp up to full tilt again.  Due to confidentiality, we can't provide information on these negotiations.  Rest assured that you will be the first people we tell when there is news we can share.This isn't a super rosy picture, but we aren't dead yet!
We wish all those affected the best of luck.