Twilight Creations has announced that it plans to release a Zombies!!! Ultimate Collector Set in 2016, with this item being a giant carrying case that can hold all fifteen Zombies!!! sets released.
The case  will be available on its own or jam-packed with all fifteen Zombies!!! titles. The publisher notes in its announcement,
"We originally wanted to do this as a Kickstarter, but to save you all (the customer) money we will be offering this through retailers as well as [via] direct sales. Hopefully this will be available by Halloween — if all goes well."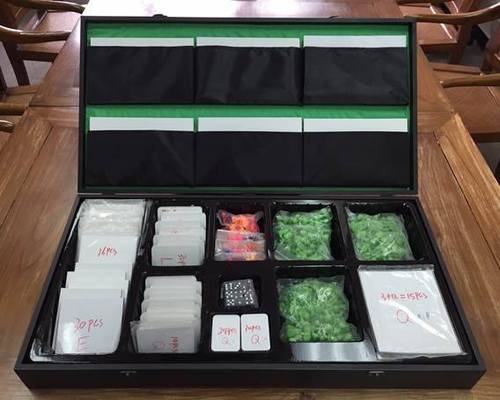 We will be sure to let you know when this is available and what the MSRP will be!