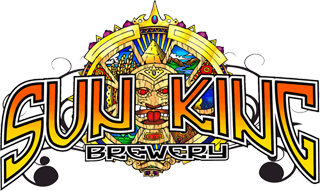 Sun King Brewery announced After thousands of votes in the contest for the winning beer name of Gen Con 2016, one choice took an early voting lead and never looked back. And has been selected as the name of the Official Beer of Gen Con 2016.
The Official Beer will be … 20-Sided Rye!
20-Sided Rye will tap live on Georgia Street outside of the Indiana Convention Center on Wednesday, August 3, and will become available throughout downtown Indianapolis at participating bars, restaurants, and select retailers throughout Gen Con 2016.