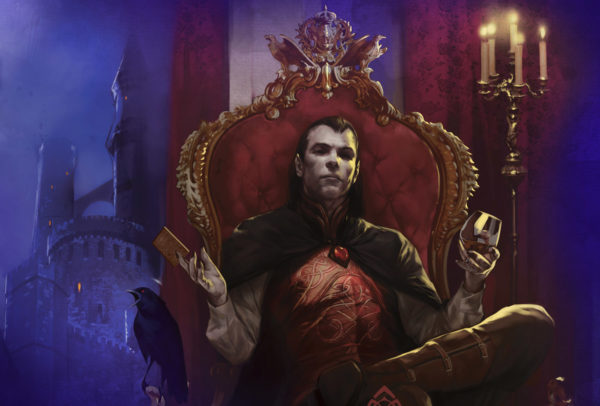 Grimaldius sent a tweet to me with a great question, that I thought would make a great poll, so here we all.
@Draculetta_72 @ddocast @ddocentral the Bigger question is. Who do you want to voice Strad in the upcoming ravenloft dungeon???

— grimaldius (@grimaldius44) January 12, 2017
We don't even know if Standing Stone Games will use Voice Actors or not, plus there is the Voice Actors strike right now. With no end in sight for that,  and let's be honest, NONE of these will ever happen, but it's all about the fun and discussion right?
Loading ...