WizKids is expanding its line of Dungeons & Dragons Adventure System Board Games later this year with a fifth boxed set, which will release in August.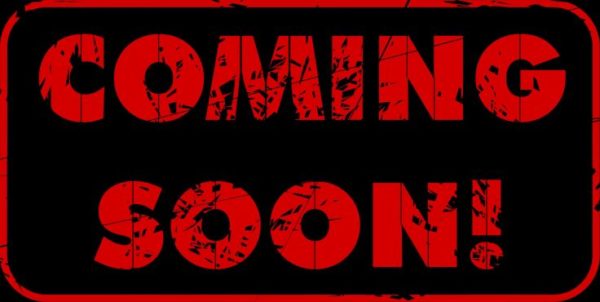 The new game, which has not been named yet, will be created by Kevin Wilson (Arkham Horror, Descent: Journeys in the Dark), and will feature cooperative-style gameplay for up to five players.  The rules and components of the new game will be fully compatible with the earlier games in the series, allowing players to combine them to create new and larger adventures.
The first three games in the series were published by Wizards of the Coast, including Castle Ravenloft , Wrath of Ashardalon , and The Legend of Drizzt.  WizKids picked up the line under license from WotC, releasing Temple of Elemental Evil in 2015.  WizKids also recently released the Dungeons & Dragons: Assault of the Giants Board Game.
We will keep you updated as we get more information!