Have you ever wanted to BE inside the Yawning Portal Inn? Experience what it's like to walk around? Well now you can!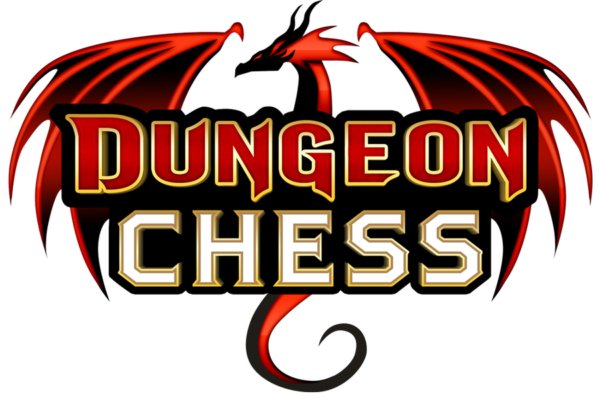 Chess comes to life with iconic DUNGEONS & DRAGONS® creatures in Experiment 7's Dungeon Chess™, available soon on the Oculus Rift and Samsung Gear VR.  Dragons breath fire, beholders blast death rays, and armies of elven pawns face down the forces of evil as you match wits against your friends, online adventurers, and AI opponents in the world's most popular game of strategy and skill.
Pull up a chair in the Yawning Portal tavern and join our Magic Table community in the epic world of DUNGEONS & DRAGONS, experienced for the first time through the magic of virtual reality.
Dungeon Chess has been developed by Experiment 7 together with D&D publisher Wizards of the Coast and – as the name suggests – will let you compete in magical chess inside the iconic inn, using animated beholders, mind flayers, drow elves and dragons as pieces.
Coming for  the Oculus Rift headset on PC and the smartphone-powered Samsung Gear VR, Dungeon Chess includes real-time online multiplayer or the option to battle against AI opponents using Experiment 7's Magic Table, which was previously used for Magic Table Chess on the Rift. The platform means that Dungeon Chess players will be able to take on Magic Table Chess players, as well as players of any future VR games made using the service.
As well as the Yawning Portal, Dungeon Chess will include other locations from Dungeons & Dragons for players to do tabletop battle in, which are yet to be revealed.
It's not the first time that Dungeons & Dragons has come to virtual reality – Altspace's D&D VR has allowed players to host tabletop RPG campaigns in generic fantasy settings for a few years ago, but Dungeon Chess marks the first time that actual locations from the D&D universe have been rendered in VR, that I know of at least.
Dungeon Chess will be out on Oculus Rift today.  Experiment 7 says that the Gear VR launch will follow 'soon'.