A 20% increase in game sales over the same quarter last year drove growth for Hasbro in its Q2 report.
Dungeons & Dragons got a special shout-out from CEO Brian Goldner in an interview with Jim Cramer on Mad Money, in which he revealed that D&D sales (including digital) were up 50% over the previous year.
"Dungeons & Dragons is performing at a very high level, I think Dungeons & Dragons is back and the team has done some very expansive marketing around that."
Hasbro CEO: The boost from eSports from CNBC.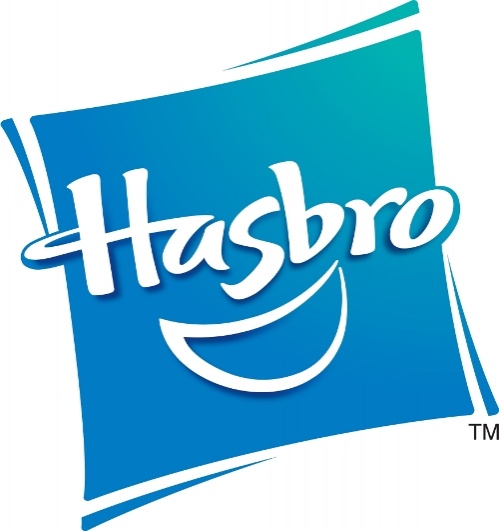 Hasbro's overall revenue was up 11% over the same period last year, to $972.5 million, with more than $273 million of those sales from games.  Goldner said that  Twitch is driving an interest in both D&D and Magic:  The Gathering, with one million people watching Magic:  The Gathering tournament play each month, and D&D channel views in the "millions."
Goldner promised a major announcement about the next phase of digital gaming for Magic:  The Gathering at the company's upcoming Investor Day presentation.