All Aboard!!!!!!!!!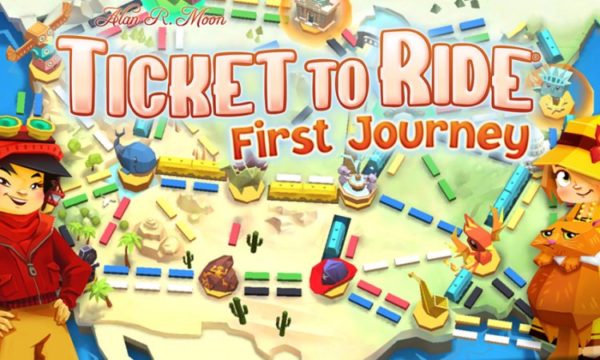 Asmodee Digital has announced the release of Ticket to Ride: First Journey, Now available on Steam, iOS and Android devices (Mac version coming soon), the game is designed for younger players with quicker and easier gameplay.
The digital version comes with both USA and European maps, unlockable rewards to help build geographical knowledge, and has a solo mode with three AI of varying difficulties, or you can play with friends and family with the 'pass and play' mode.
Ticket To Ride: First Journey is out now on  iOS, Android, or Steam!