Thirty-five years after it first stunned audiences and critics with its unprecedented visions and mythic storytelling, Jim Henson's 1982 epic fantasy-adventure "The Dark Crystal," co-directed by Henson and Frank Oz, will return to big screens nationwide in a special two-night presentation from Fathom Events, The Jim Henson Company and Universal Pictures.
Newly restored in 4K (at select theaters), "The Dark Crystal" is a visually spectacular tale of a young hero who must find a legendary relic in order restore harmony to the universe. "The Dark Crystal" will play in U.S. movie theaters on Sunday, February 25, and Wednesday, February 28, at 2:00 p.m. and 7:00 p.m. local time (both days).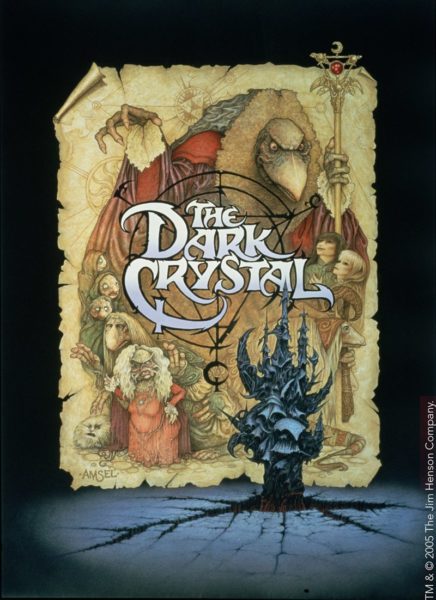 Each screening of "The Dark Crystal" will also feature a brand-new featurette with Lisa Henson (CEO and President of The Jim Henson Company), who will reflect on the making of the one-of-a-kind film and its creative legacy.
Tickets for "The Dark Crystal" can be purchased beginning Friday, January 12 online at www.FathomEvents.com or at participating theater box offices. A complete list of theater locations will be available January 12 on the Fathom Events website (theaters and participants are subject to change).
Following its two-day-only theatrical presentation, "The Dark Crystal" will debut on 4K Ultra HD™ and return to Blu-ray™ and Digital March 6 from Sony Pictures Home Entertainment. The Blu-ray will be presented in an all-new collectible Digibook package, complete with rare photos and behind-the-scenes info about the making of this iconic classic.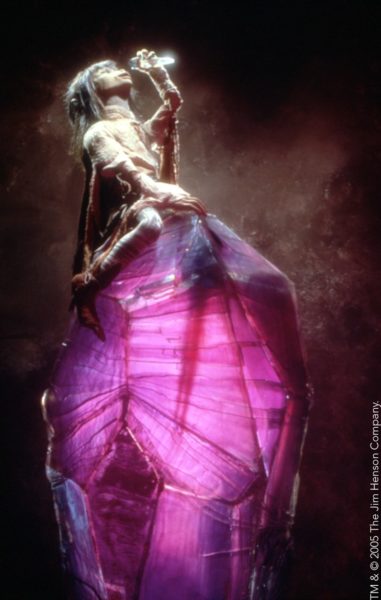 The ambitious story of "The Dark Crystal" takes place in the world of Thra, which has been torn asunder by a fracture in a great magic crystal, causing two races to be created: the tranquil Mystics, or urRu, and the evil Skeksis, who all but destroyed Thra's native species, the Gelflings. Now, the Mystics have summoned Jen, one of the last surviving Gelflings, to find the lost piece of the crystal. The quest sends him on an unbelievable adventure that can restore harmony and peace to Thra.
"Jim Henson created a truly one-of-a-kind experience with 'The Dark Crystal,' one that is rarely seen on the big screen, Fathom Events could not be more excited about the privilege of working with The Jim Henson Company and Universal Pictures to give movie lovers the chance to see the visual splendor of 'The Dark Crystal' in movie theaters." Tom Lucas, Fathom Events Vice President of Studio Relations.