There will be a brand new Dungeons & Dragons Game coming to the PC later in 2015.
Sword Coast Legends will allow parties of up to four human players to cooperate in adventures managed in real-time by human Dungeon Masters. Yes, you read that correct, there will be a "Real Time Human Dungeon Master."
"Sword Coast Legends will promote a storytelling relationship between Dungeon Masters and player characters that transcends the adversarial roles of typical 4v1 multiplayer. Much like traditional tabletop Dungeons & Dragons."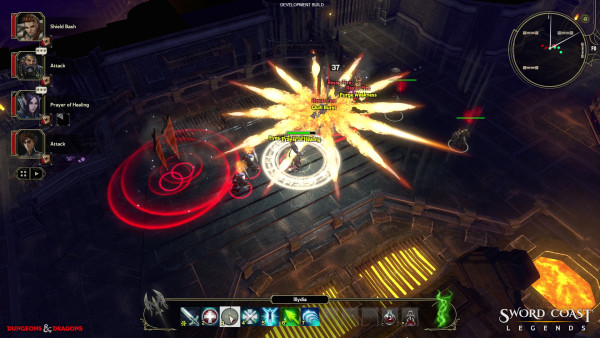 The president of n-Space games says:
"Dungeon Master Mode is going to allow players to quickly jump in and play as a real-time DM in a way that has never really been fully realized in a video game."
Dan also went on to say:
"DMs are able to adjust encounters, place, promote, manage and even control monsters, set traps, reward and punish party members – all in real time."
You can either play solo or with a group of 4:
"Players may cooperate with up to three other friends to create a custom four-person party. Sword Coast Legends also allows players the option to play in a more traditional single-player-controlled party structure, leading a group of adventurers composed of allies recruited within the game."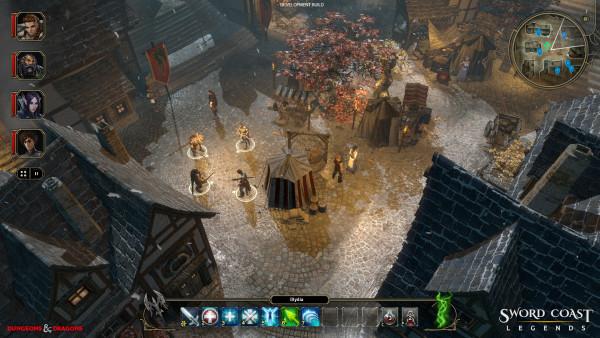 Not much else, is known at this time. We do know that  Sword Coast Legends' mechanics are inspired by the 5th Edition D&D rules. And of course Magic Missile, Mordenkeinen's Sword, and Fireball make appearances.
The developers did drop one hint:
"You can certainly expect to visit iconic locations along the Sword Coast, and you may even run into a few familiar faces along the way."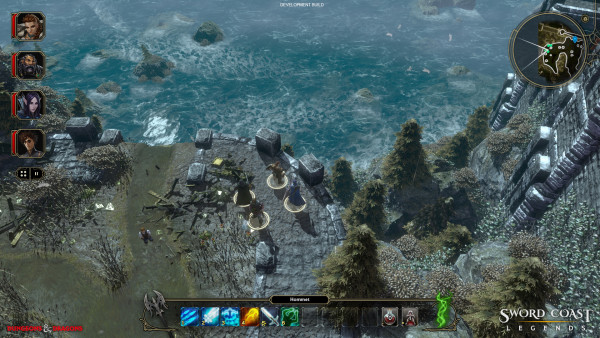 Pre-orders are available now.  with the game priced at $35, $60 and $240, and multiple copies priced at $150 and $350.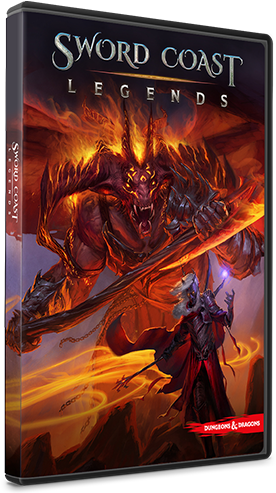 34.99 Steam Edition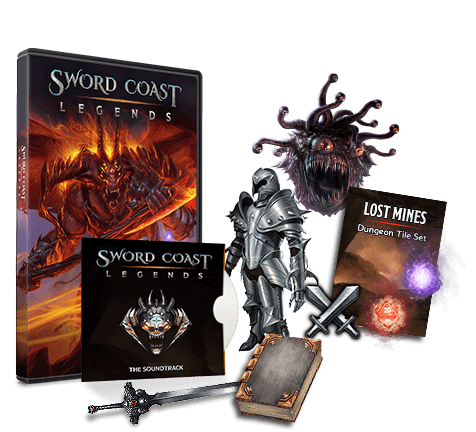 59.99 Digital Deluxe Edition
Includes: Copy of Sword Coast Legends via Steam, Tome of Knowledge, Order of the Burning Dawn Cloak, Armor and Weapons, Beholder (DM use), Lost Mines dungeon tile set (DM use), Wisps (DM use cursors), Hero Forum Badge, Game Soundtrack (Digital)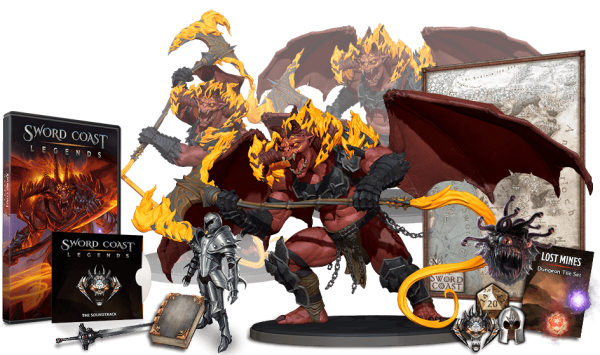 239.99 Limited Edition Collector's
 Includes: Everything in the Digital Deluxe Edition Pre-order Pack
PLUS
DM Forum Badge w/ Upgrade, Belaphoss Forum Badge, Headstart Access, Design Council Access, Cloth Map of the Sword Coast, Statue of Belaphoss (Pose will be determined by the community)