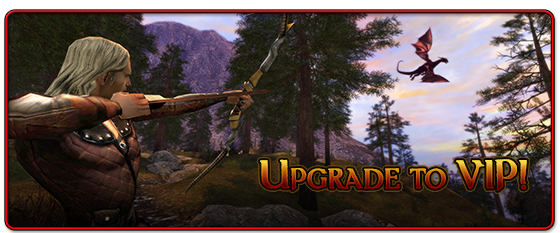 If you need to renew your VIP, or have been thinking about making the jump from premium to VIP; now is the time to do it!
For a Limited Time
Receive 3 free months of DDO VIP when you sign up for a 12 month recurring plan!
Enjoy the benefits of VIP for
only $6.67 per
month
. – If you're already a VIP, this can begin after your current subscription period ends.
Available February 27th – March 8th.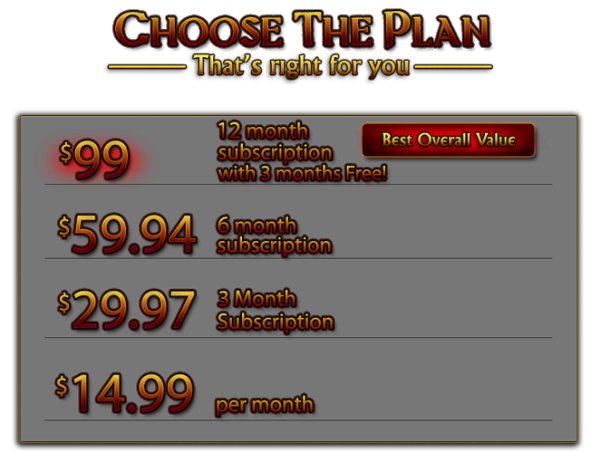 It's a good time to sign up and  get ready for all the great VIP perks planned for 2015, such as free access to new Monster Manuals, new Adventure Packs, and the Warlock class!