This last weekend, we had our first "Buddy Weekend"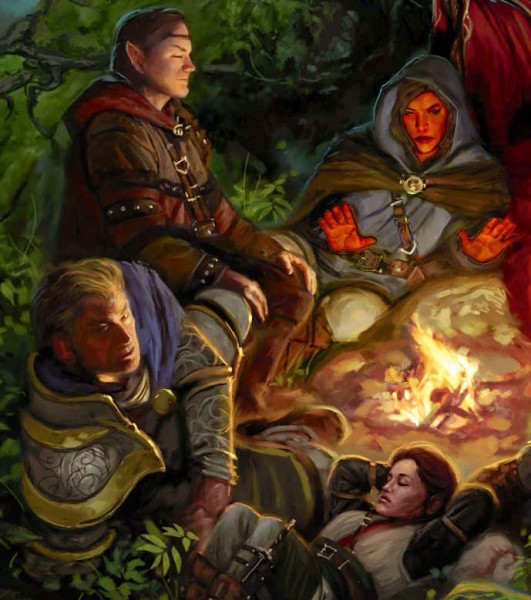 So our question this week is :
DDO Buddy Weekends? Good Or Bad?
Good! I like it! (85%, 39 Votes)
I Don't Group, So I Paid No Attention (9%, 4 Votes)
Bad! I don't see the need for it.. (4%, 2 Votes)
Other (Please leave a comment on the post with your answer) (2%, 1 Votes)
Total Voters: 46
Loading ...