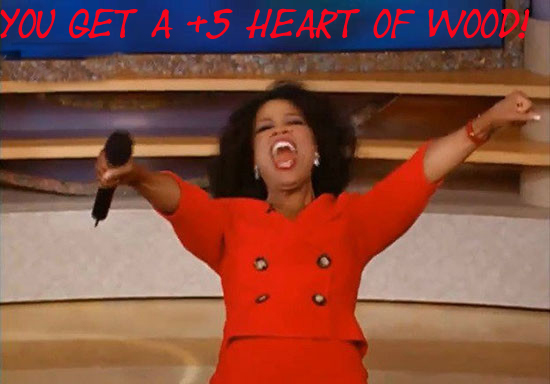 Tolero posted on the forums that we are getting 2 free +5 Hearts Of Wood.
To celebrate the new Store, we're giving out some free items! Use coupon code ekBfC3lxNcB2B to receive two free +5 Hearts of Wood in the new Store!
She went on to say
To use the coupon, log into one of your characters, open the new Store, and click the "redeem code" button at the top of the Store page (no more hunting for the item first)! Simply enter the code – remember: coupons are now case sensitive, so copy+paste! – press "apply" and the Store will automatically find and grant the free item to you. This coupon is good from now through Thursday November 5th.
Also, we will be getting a key more then likely soon too
Additionally, we will have coupons coming related to the upcoming Night Revels festival, and of course the Free Sample of the week will also occur with this week's sales announcements. Thanks for being a DDO Store customer, and we'll see you in game!