The official twitter account for Dungeons & Dragons has gone into over drive with teases for Curse Of Strahd today.
We start off with  the book in all it's glory! Just look at that amazing artwork!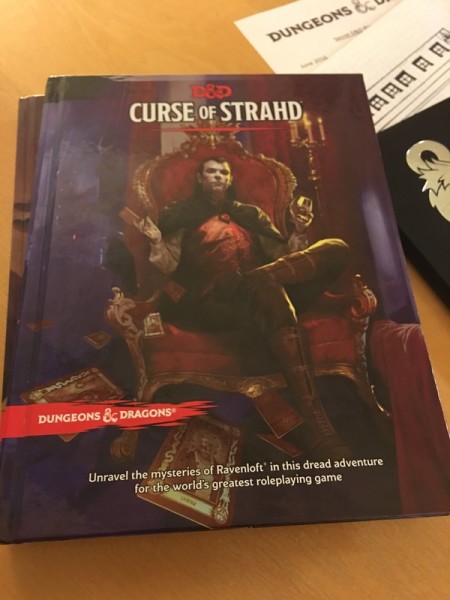 A Tease of the fold out map that will be in the back of book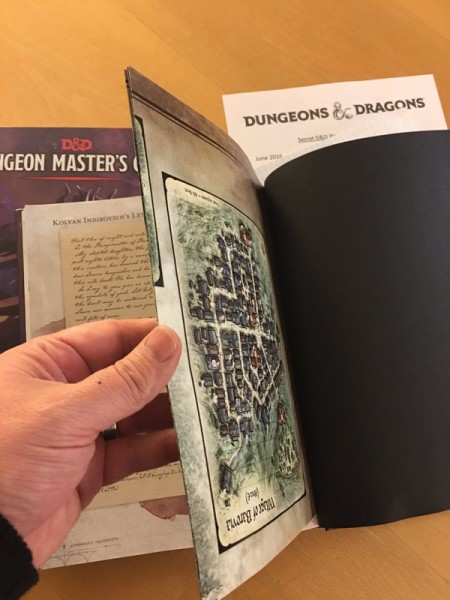 The fine folks over at Gale Force 9 are crafting a Strahd figure on his nightmare steed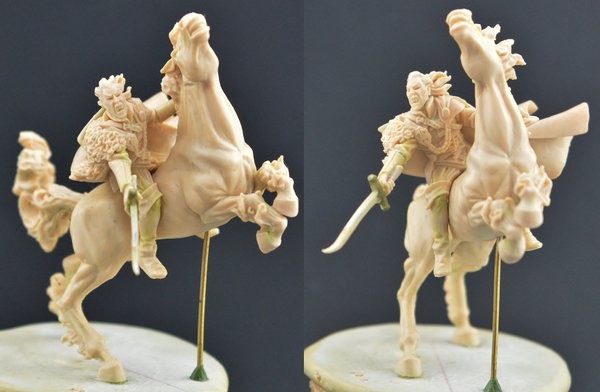 Also from Gale Force 9 The Tarokka card deck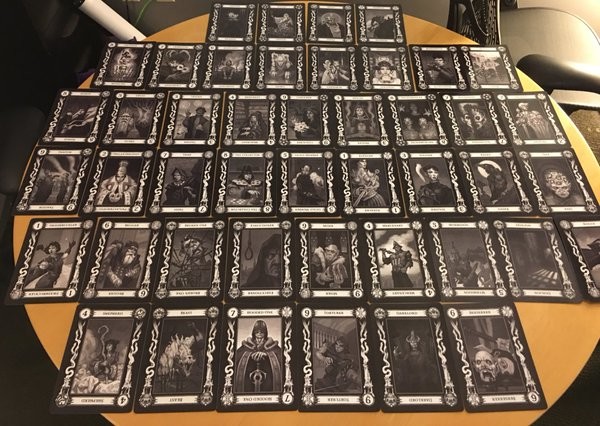 And a few more teases of the amazing art in the book
Oh and speaking of the ultimate tease (Or the ultimate troll) In the fold out map tease picture, there is something BEHIND the book

You will notice it says "Secret D&D June 2016" Wonder what this means???