The New Producer's Is Out!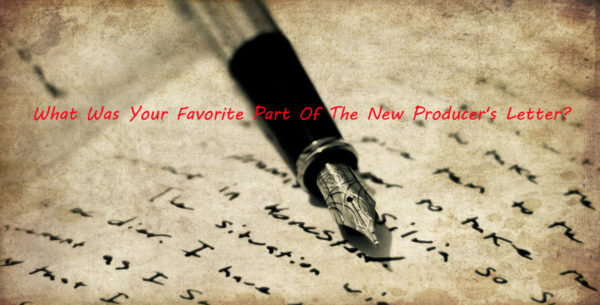 So of course, it's logical that we want to know
You may vote 4 times on this poll, so if there are a few options you want to choose, you can spread your votes around!
What Was Your Favnotire Part Of The Prodcuer's Letter?
"Classic" Assault on the Slave Lords Coming To DDO (30%, 24 Votes)
Work To Combat Lag Is Moving Along (15%, 12 Votes)
Tiefling and Aasimar Coming In the FAR off future (15%, 12 Votes)
New Enhacment Tree At Some Point (14%, 11 Votes)
Monk Class Pass (9%, 7 Votes)
Augment system Changes Coming (5%, 4 Votes)
More Night Revels Coming (5%, 4 Votes)
More Mimic Festival Coming (4%, 3 Votes)
Other (Leave a comment) (2%, 2 Votes)
Favored Sould Class Pass (1%, 1 Votes)
Meh, Nothing Really (1%, 1 Votes)
Total Voters: 48
Loading ...