Storm King's Thunder is the new storyline for Dungeons & Dragon,s coming Fall 2016. Giants are rampaging the land, the sea, and the skies and the peoples of the Forgotten Realms need a team of heroes to help them. D&D fans will get a preview of Storm King's Thunder this summer with Force Grey: Giant Hunters, an eight-episode weekly show starring an unlikely group of comedians and actors, co-produced by Nerdist and Geek & Sundry.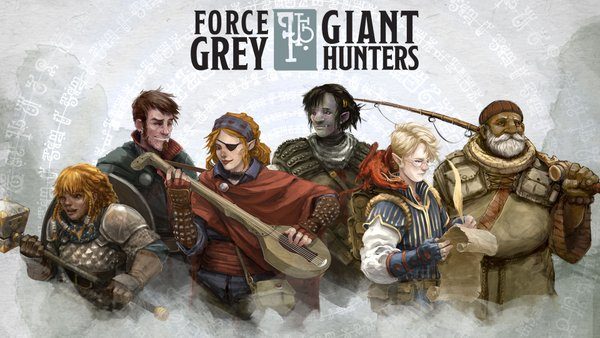 The cast for Force Grey: Giant Hunters was unveiled at D&D Live from Meltdown Comics yesterday.
Chris Hardwick, founder of Nerdist and host of Talking Dead and @Midnight, will be joining the party to play the bookish elf wizard, Glendan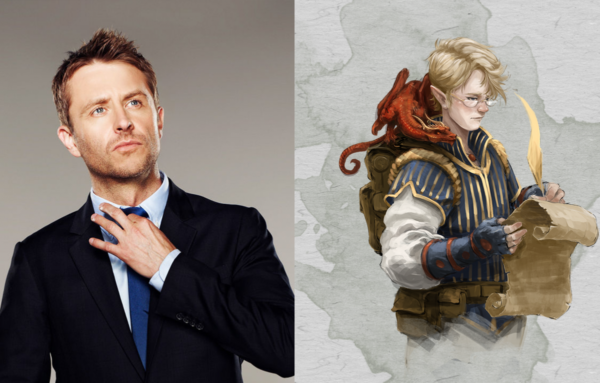 Ashley Johnson, known for her roles on NBC's Blindspot and Geek & Sundry's Critical Role, will take on a new persona as a half-orc cleric.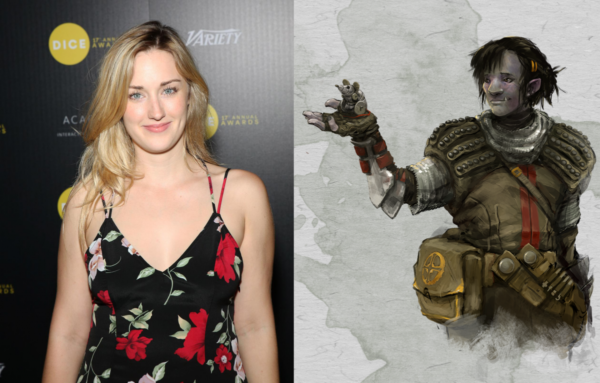 Comedian and writer Shelby Fero (Key & Peele) will be playing a dwarf fighter with a floating shield and a crippling fear of heights.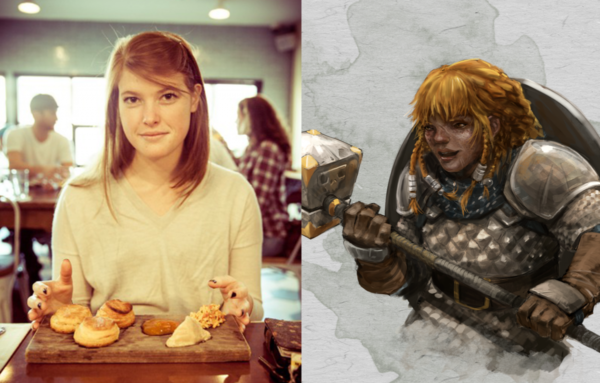 Jonah Ray, host of The Meltdown with Jonah and Kumail on Comedy Central, Hidden America and the new MST3K is playing a wise old monk who has a fishing metaphor for every occasion.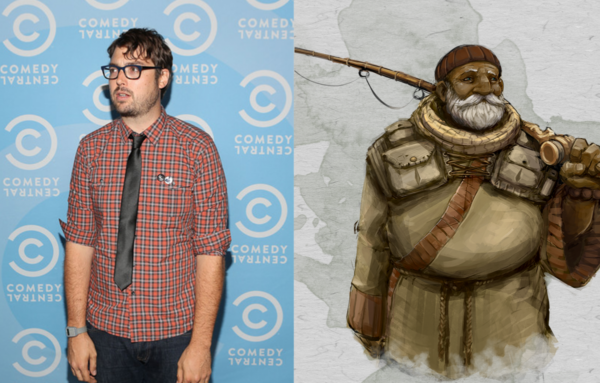 Actor, singer, rapper-extraordinaire, Utkarsh Ambudkar (The Mindy Project, Pitch Perfect), will be drawing on his many talents as he plays a wise-cracking scoundrel human rogue.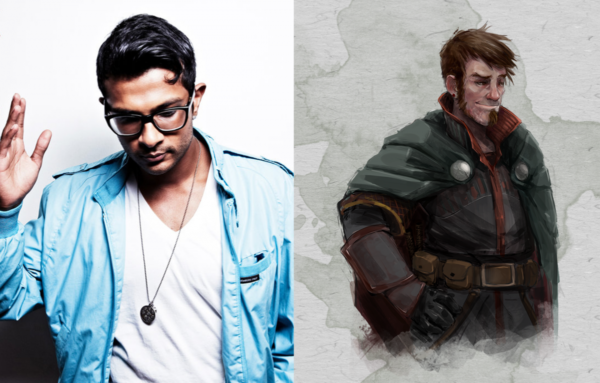 Brian Posehn (The Sarah Silverman Program) is a long-time D&D player who hosts his own D&D games on the Nerd Poker podcast but he won't tell us what character he is playing in the Meltdown game.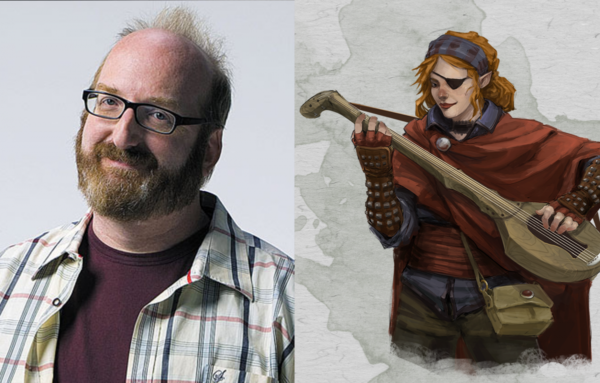 Matthew Mercer, veteran voice actor and leader of the popular series Critical Role, will be the Dungeon Master after working hand-in-hand with the team at Dungeons & Dragons to develop the adventure.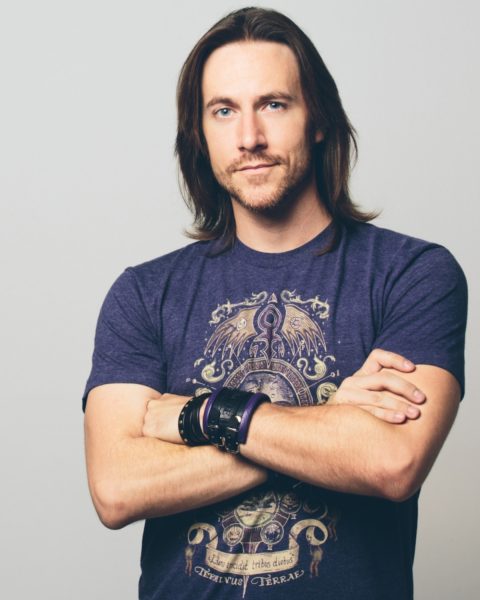 Look for Force Grey: Giant Hunters to debut this summer on Nerdist.com
The Prologue can be seen here