The wait is over! The fist episode of Acquisitions Incorporated has landed.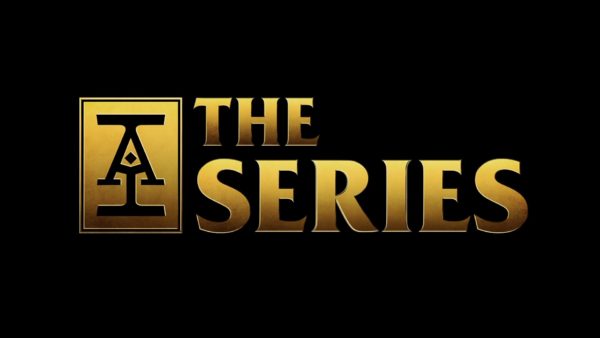 Your Acquisitions Incorporated Crew are :
Omin Dran, half elf Cleric. Founder and CEO.
Played by Jerry Holkins, Penny Arcade
Jim Darkmagic, human Wizard. Famous magician.
Played by Mike Krahulik, Penny Arcade
Binwin Bronzebottom, dwarf fighter/barbarian. Bouncer.
Played by Scott Kurtz, Toonhound Studios
Viari, human rogue. Intern.
Played by Patrick Rothfuss, The Kingkiller Chronicles
Dungeon Master
Played by Chris Perkins, Wizards of the Coast
The episode runs about 31 mins. And I have to mention that I LOVE the "Old School" Intro they are using!