Monte Cook Games has announced that the Numenera Starter Set, a new entry point to the RPG, designed by the renowned Monte Cook, will be out in the fall.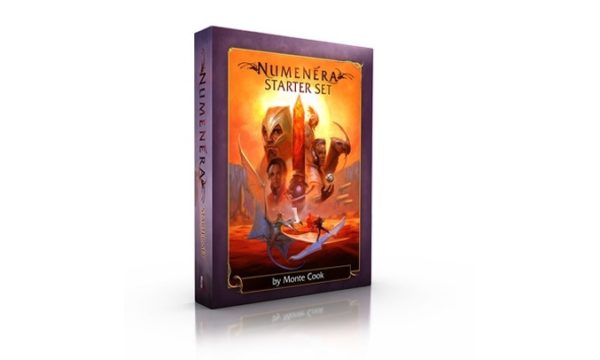 This new boxed set starter includes everything necessary to begin a campaign in Numenera's Ninth World. The boxed set includes a rulebook, adventure book, five pre-generated characters, dice, a card deck, a GM reference card, and a poster map.
The Numenera Starter Set releases this November. MSRP is $24.99.