"Transformers" producer Tom DeSanto has struck a deal with the estate of Gary Gygax — co-creator of "Dungeons & Dragons" — to oversee the Gygax catalog of published and unpublished works.
The announcement was made on Wednesday, which would have been Gygax's 78th birthday. His widow Gail Gygax reached a deal for DeSanto to become the "guardian of the library."
According to Variety who broke the story, DeSanto has all ready found a few "universe" projects among the unpublished works.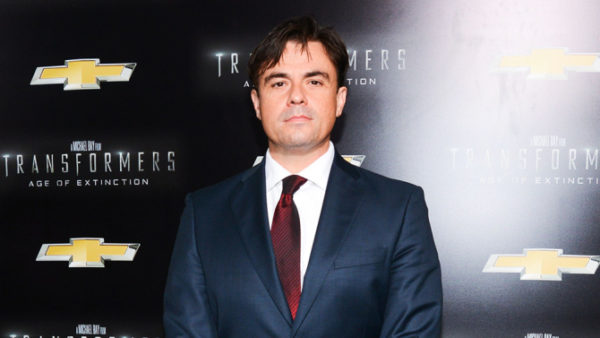 DeSanto says,
"Gary Gygax is one of those names that belongs alongside George Lucas and Gene Roddenberry as storytellers whose influence reached around the globe and through generations, I'm excited to work with Gail and honored to bring these new universes to the global audience in the way that Gary captured hearts and minds of the planet with 'Dungeons & Dragons.'"
Gail Gygax, Gary's Widow says that Mr Santo has been a long time D&D Player and,
"Gary always envisioned his works becoming reality in film/television and beyond, Tom's track record speaks for itself, but I was impressed with Tom's enthusiasm for Gary and as a longtime RPG gamer. Tom DeSanto is the perfect storyteller to bring Gary's works to life. He is a true fan."