The New Producer's Is Out!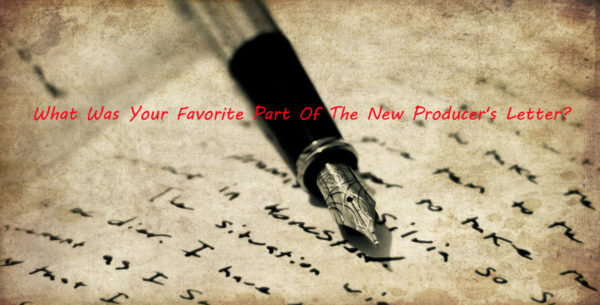 So of course, it's logical that we want to know
You may vote 4 times on this poll, so if there are a few options you want to choose, you can spread your votes around!
What Was Your Favorite Part Of The Prodcuer's Letter?
Ravenloft (39%, 13 Votes)
A new free dungeon - sends adventurers to a popular type of pen and paper location that hasn't had much representation in DDO (39%, 13 Votes)
Updated Night Revels event (33%, 11 Votes)
Deity feats (33%, 11 Votes)
Monks and Favored Soul updates (24%, 8 Votes)
Character Bank Storage (24%, 8 Votes)
A new Questing hub (18%, 6 Votes)
11th anniversary (12%, 4 Votes)
World Character Transfers (6%, 2 Votes)
Meh, Nothing Really (6%, 2 Votes)
Other (Leave a comment) (0%, 0 Votes)
Total Voters: 33
Loading ...