On our last episode of the podcast, we had an interview, with Alex from Battlebards. He talked about how they were "Rebooting" the project to reflect a change in the model, from a subscription based product, to a buy as you go model.
The kickstarter page went back up yesterday, and was funded within the day!

The Best Downloadable Fantasy Audio & Tools for your Tabletop RPGs — BattleBards is the most expansive Tabletop Audio Library and Tools ever assembled to help bring your campaigns a new level of immersion. An ever expanding library starting with 500+ professionally crafted tracks from the get-go to unlock for download and for streaming through your browser on any of your computer-based or mobile-based devices.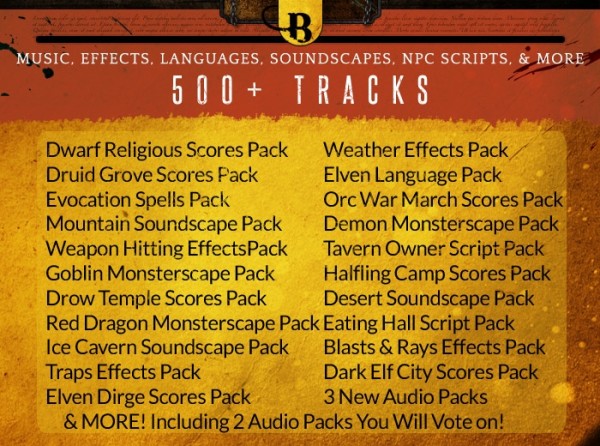 In keeping with the model change, you will be voting on what to create for:
1 x Musical Scores Pack
1 x Monsterscape Pack
More details to come. And, here is a more comprehensive Audio List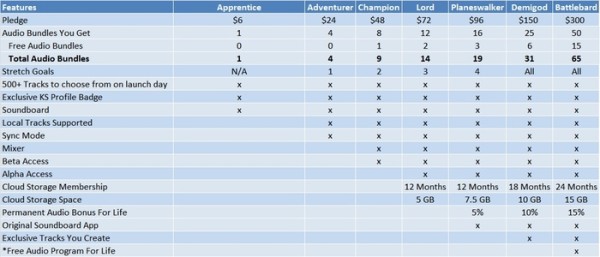 We want to extended a big congrats to all the team and can't wait to see what they do next. We will be keeping an eye out, and will keep reporting on this project