Drac is joined by Patrick from DDOCast to go over the January 2018 Producer's letter and give our thoughts.
Audio Only Listen And Download Link
Podcast: Play in new window | Download (65.8MB)
YouTube Watch Links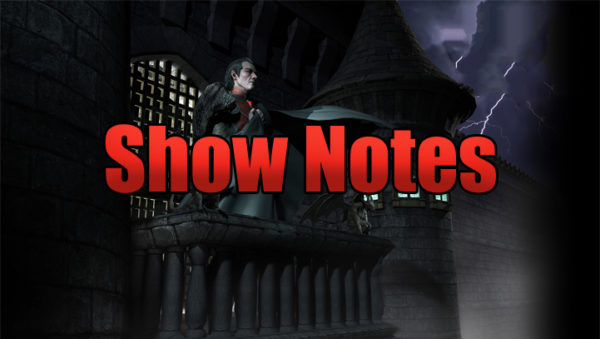 DDO Producer's Letter January 2018
A Look Back At S2 – White Plume Mountain
Contact Us
Email us!
podcast@ddoplayers.com
Follow us on Twitter!
The Players Alliance @PlayersAlly
DDO Players @DDOPlayers
Draculetta @Draculetta_72
Pineleaf @PineleafNeedles
Follow Our Guest
Twitter – @ddocast
Web – www.ddocast.com
Twitch – twitch.tv/ddocast
Final Thoughts
The Players Alliance LIVE Shows
Mondays at 8:30 p.m. Eastern – DDO Players News
Saturdays at 8:30 p.m. Eastern – LOTRO Players News
XPQuest is back! Head Over to the website for the latest episode and more
Join Us For Our Live Shows! ddoplayers.com/live/